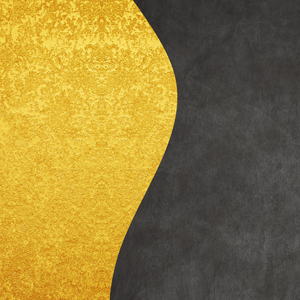 Full Bio
Immersed in rhythm from his earliest days, Luckystickz, a Canadian singer, songwriter, and virtuoso of the steelpan, embodies the spirit of musical versatility. His journey began with the primal pulse of the drum, leading him to the captivating resonance of the steel drums—a passion that continues to shape his creative identity. 
Born of Jamaican and Trinidadian roots, and nurtured in the cultural mosaic of Canada, Luckystickz's distinctive sound is a flavorful fusion of Soca, Dancehall, R&B, and Gospel, christened as Afro R&B/Pop. His debut EP, "Every Day Battle," was not just a release; it was an eruption, sparking an international fanbase and earning him a spotlight as Vibe 105's "Canadian Come Up Artist." 
Luckystickz's soulful vocal prowess, coupled with his enchanting steelpan melodies, crafts a signature sound that has seen him grace stages across continents, from the vibrant Caribbean to the bustling metropolises of Asia, the rhythmic heartlands of Africa, and the diverse locales of North America. 
A distinguished alumni of the prestigious Berklee College of Music, he honed his craft while rubbing shoulders with music legends like Harry Belafonte, Brian Mcknight, and Chilli, further enhancing his musical palette. 
Now, Luckystickz is dialing up the heat, returning with his unique brand of Afro R&B/Pop in his latest EP, "Housewarming Party." Each beat, each note, and each word is an invitation to join him on this rhythm-infused journey.
__________